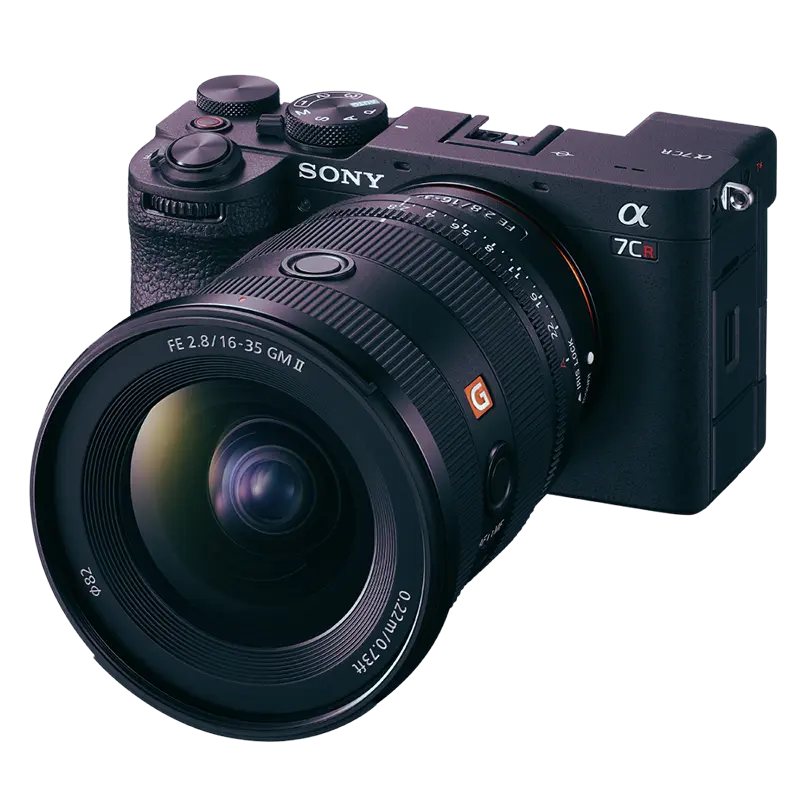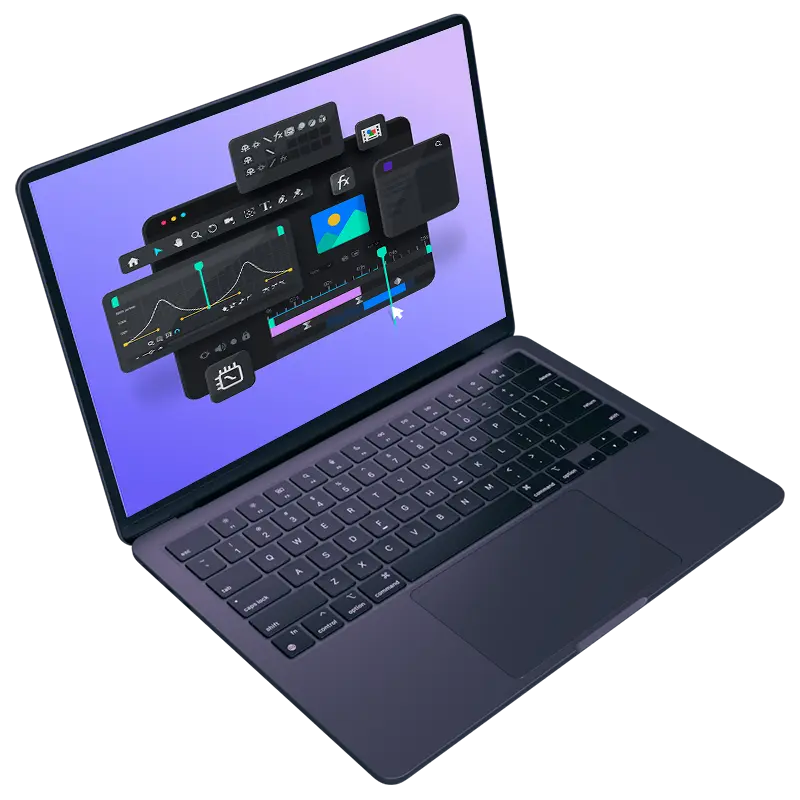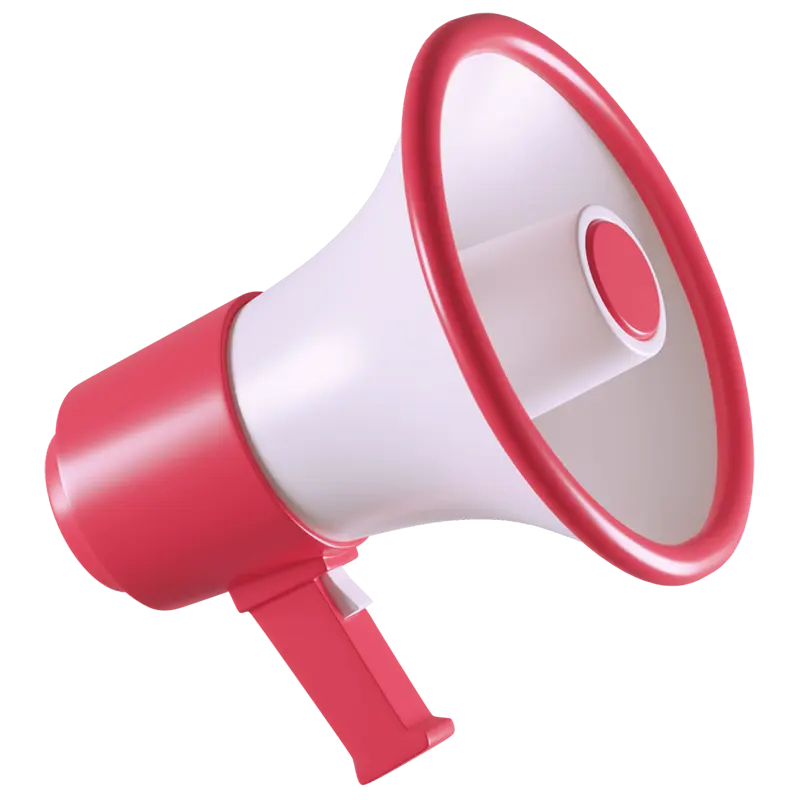 We Are a Hybrid Agency
Bridging The Gap Between Creativity and Technology
We are a team of ♟strategists, designers, developers, 🖋writers, and 🧞‍♂creators. But above all, we're divergent 🧠 thinkers having implemented a gazillion ideas across hundreds of projects 🤯, resulting in great outcomes 💯 over the past 3 years.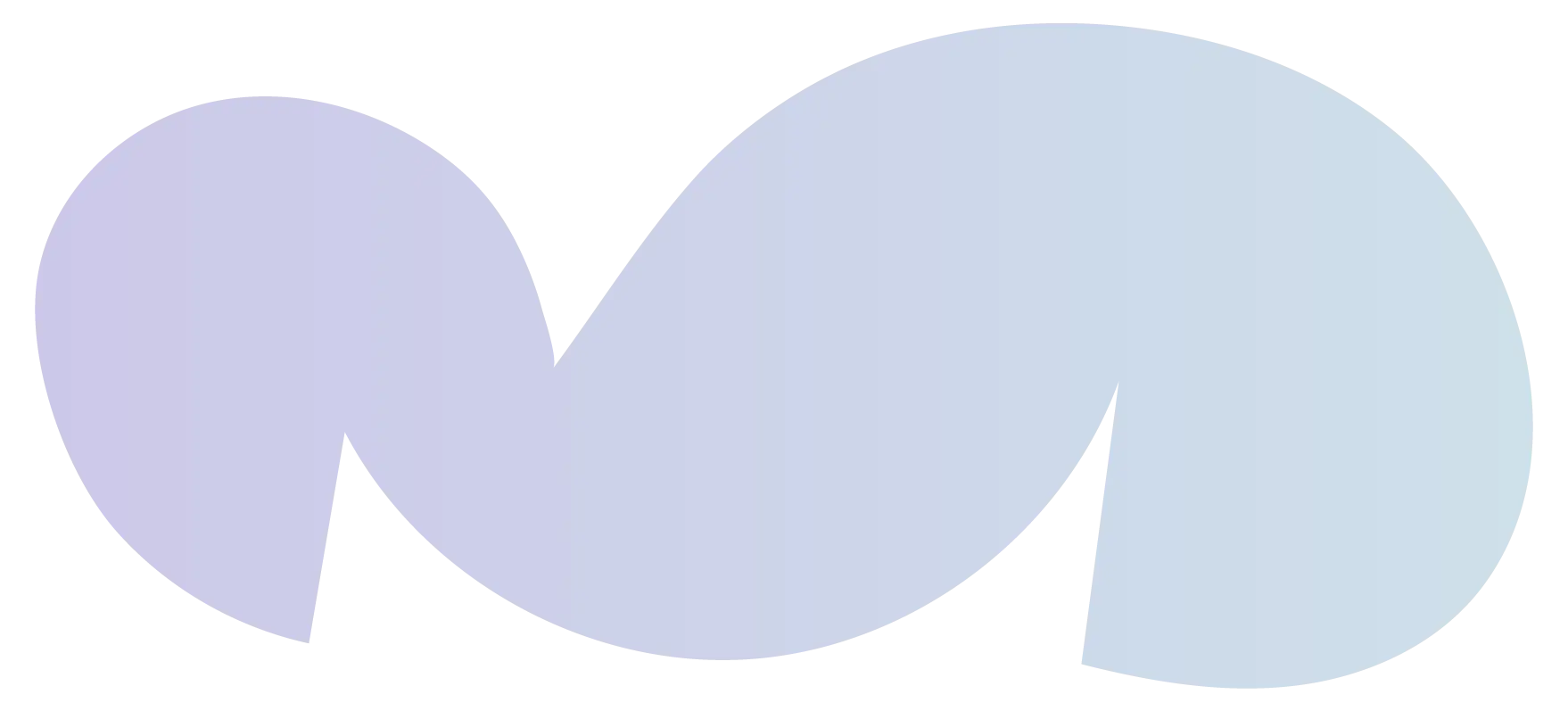 Our Values
01
Ideas before
execution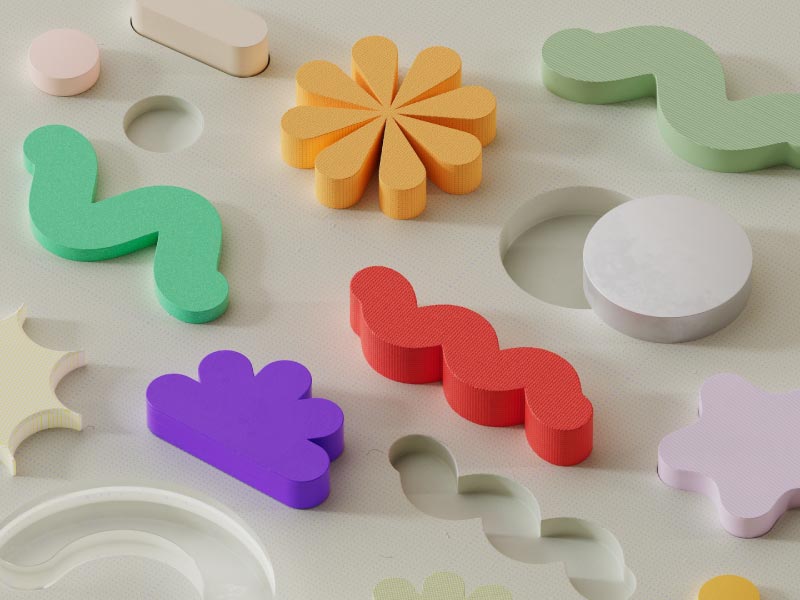 Instead of rushing into paid execution like other digital marketing agencies, we invest substantial time understanding your brand, goals, and audience. Accordingly, we brainstorm, and strategise to craft a holistic creative and media strategy, ensuring marketing effectiveness. Thus, turning imagination into reality from idea to execution.
02
Strive for
creative excellence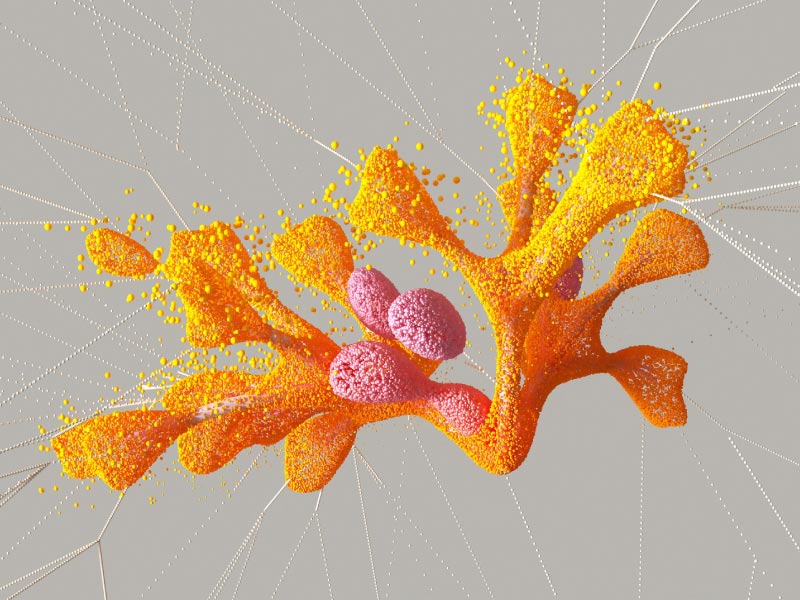 We reject mediocrity outright! Which is why our relentless pursuit of creative boundaries and industry standards sets us apart. Whether it's a 360 degree marketing campaign or a brand story that arrests attention, we demand excellence. Basically, we believe that your brand deserves the best, thus; fueled by innovation, we commit our selves to deliver results that endure.
03
Boundless
collaboration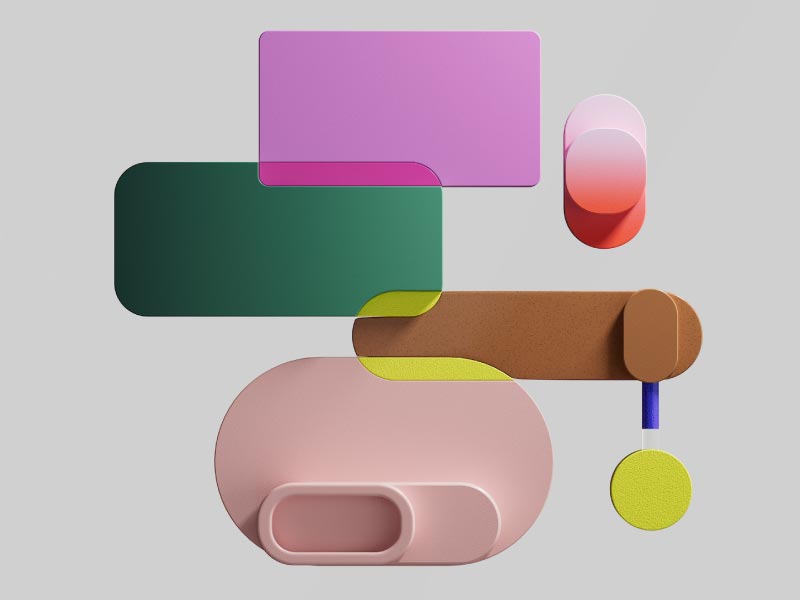 Magic occurs when talented minds collaborate which is why our culture thrives on boundless collaboration. With this in mind, we work closely with you, valuing your ideas and feedback. We are unlike the average digital marketing agency. In short, we believe we are partners in progress, centered on open communication, mutual respect, and teamwork, making your triumph our shared victory.